Merry Christmas, as promised here is my #cannabis infused #ChristmasCider recipe, good with or without a twist.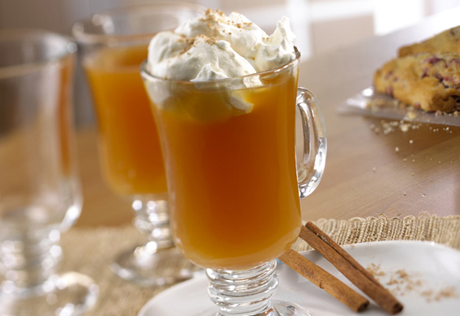 I made my tincture out of spiced rum to be festive, this recipe is good with or without a cannabis tincture or alcohol infusion.
Here's a link with instructions to make the tincture from Leafly.com: Tinctures 101, What Are They, How to Make Them.
It does take some time to make cannabis tinctures properly, tinctures can be found through a federally licensed cannabis producer, please, discuss this option with your medical practitioner.
This dearest Readers, I give you my Mother's Christmas Cider recipe, perfect, just as it is.
I would be delighted for your feedback and recipes, I'll try as many as I have time to and you'll get credit, I'll take some pictures and type out the recipe and no, it doesn't have to contain cannabis or the like. I just like to take pictures of pretty food and make my own personal modifications as required.
I will be testing as many as I'm able but pictures to go with your recipe would be helpful. entries submitted using the contact form below:
Merry Christmas and all the best in 2018.
Love, AMC